RCA News

RCA News
View
15th Vietnam Conference on Nuclear Science and Technology (VINANST-15) is held on 9-11 August 2023
Name

rcaro

Date

2023.08.09

Views

339
15th Vietnam Conference on Nuclear Science and Technology (VINANST-15)
Nha Trang, 9-11th August 2023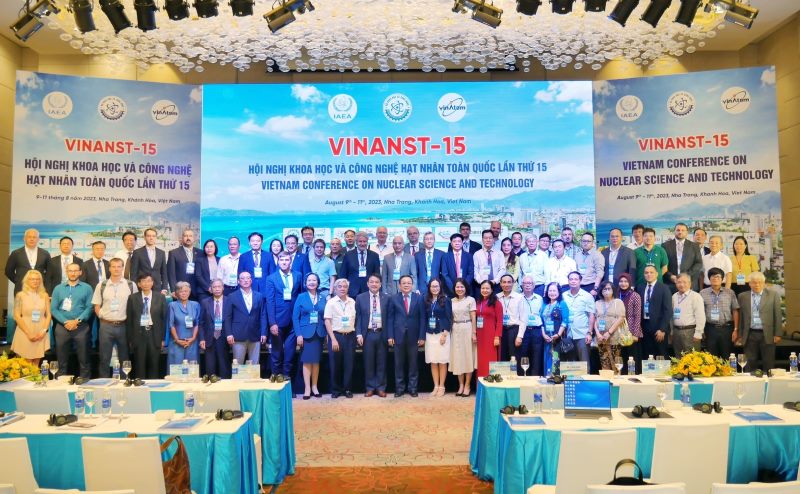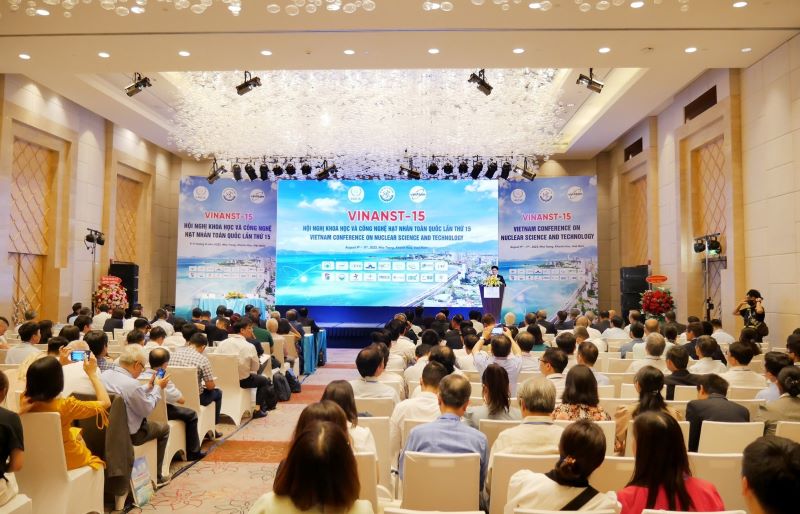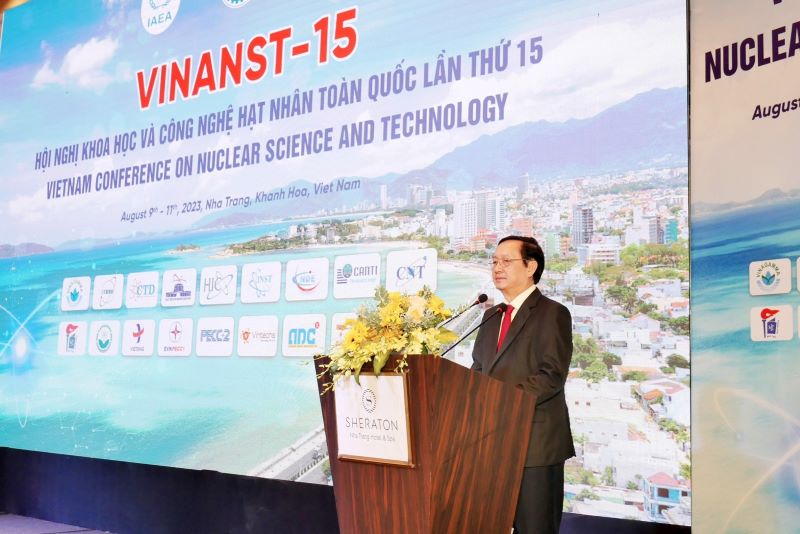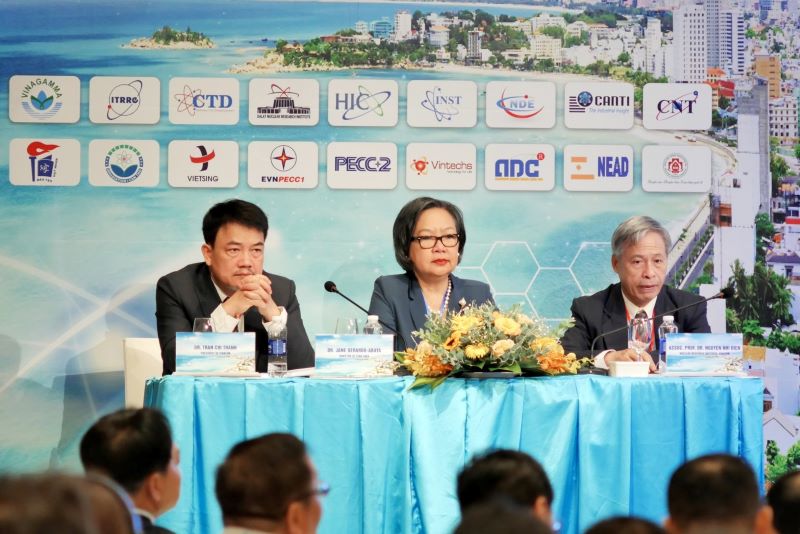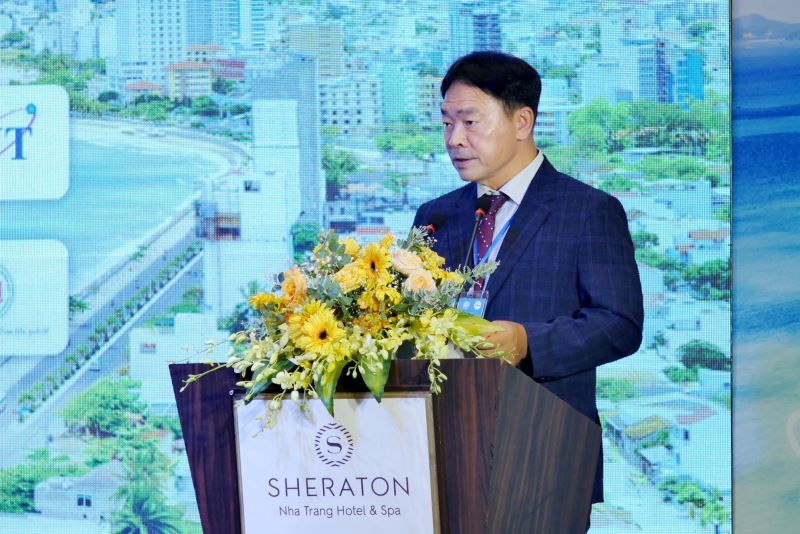 15th Vietnam Conference on Nuclear Science and Technology (VINANST-15) is being held in Nha Trang from 9th to 11th of August, 2023. Hosted by Vietnam Atomic Energy Institute (VINATOM) in collaboration with the Department of Science and Technology of Khanh Hoa Province, this event aims to bring together Vietnamese scientists as well as foreign experts, scientists, researchers working in different fields of nuclear science and technology for the exchange of information and presentation of the latest research findings.
During the Opening Ceremony, Mr Pill Hwan Park, the Director of RCA Regional Office delivered his speech under the theme, "Nuclear Science and Technology as an Innovation Strategy Tool in the Asia-Pacific Region".
In the afternoon of the first day, IAEA Workshop on "The Social and Economic Impacts of the RCA Programme and Innovation Initiatives i Asia and the Pacific Region" was held, co-chaired by Dr Tran Ngoc Toan, former vice-president of VINATOM and Dr Jane Gerardo-Abaya, Director of Division for Asia and the Pacific, Technical Cooperation Department, IAEA. During the workshop, IAEA strategic initiatives under the context of economic and social benefits of the IAEA TC programme were presented and results of the socio-economic impact assessment of RCA projects in area of mutation breeding, radiotherapy and NDT were shared.