View
Regional Training Course on Application of Radiation Processed Natural Polymers 8-12 Dec. 2003, Ho Chi Minh, Vietnam
Name

admin

Date

2005.03.15

Views

4151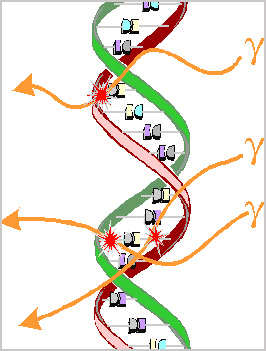 IAEA/RCA Regional Training Course on Application of Radiation Processed Natural Polymers will be held in Ho Chi Minh, Vietnam 8-12 December 2003.
The main purpose of the training course is:
(1) To disseminate information and knowledge on radiation processing of natural polymers
(2) To demonstrate the application of irradiated products for agriculture, healthcare and absorbent
(3) To disseminate knowledge enabling participants to plan application of the technology on the local raw natural materials utilization
The results obtained from projects on radiation processing of natural polymers in the past two years have indicated the important role which radiation may play to convert natural polymer into useful products such as plant growth promoters, preservatives, hydro gel and absorbent. Hydro gel can be produced by using radiation cross linking. The degraded natural polymers such as chitosan, alginate and carrageen are effective promoters for plant growth and absorbent of pollutants such as heavy metals and other ions. The use of natural polymers will not only provide better utilization of natural resources but also help reducing the associated environmental problems.